The Simi Valley Corvette Club is more than just two meetings a month. It's about making friends, getting together with these friends and taking AMERICA'S TRUE SPORTSCAR out on the road, for a "run".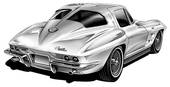 We're experiencing another great year.  Club membership exceeds 150 and enthusiasm is high.
————————————————————————————
We are pleased to have Simi Valley Chevrolet sponsor our club.  Please visit their website below for further information on the dealership.
—————————————————————
Here's a letter from the Santa Clarita Corvette Club which accompanied a check for $100 for one of our charities.
santa-clarita-thank-you-ltr-20161101
————————————————————————————-
Congratulations to Corvette Racing.  With a win at Baselton, Ga in the Petit Le Mans on October 1st, the team won the manufacturers trophy, as well as the championship trophy for this year's IMSA Weathertech competition.
For those interested in the Prescott, Az run, check out the following website:
http://WWW.arizonacorvetteenthusiasts.net
………………………………………………………………………………………………………
Use the form below to order personalized magnetic name tags.  Click on the image and save it / copy it so you can print it out.

Deserving recipients of our annual charity contributions:  FOR THE TROOPS and VALLEY VET NON PROFIT CORP.
Update on Clutchie as of March 15 – Looking dapper and worldly: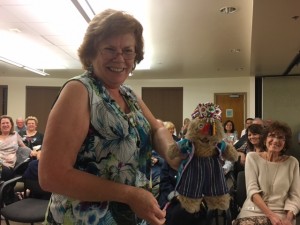 —————————————————–
Thanks to Pat L for the following: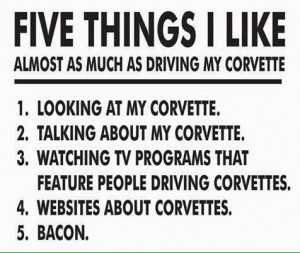 Introducing our EBoard for 2016:
President

– Bob Silverman
Vice President

– Randy Rahm
Treasurer

– Michael Verity and Sherrie Nichols
Secretary

– Lois Friedman
Contacts:  Steve Johnson (website) 805-340-1960; vettesimi@yahoo.com      
Here is a link to our Application Form